Want More Consistent Marketing?
Ready to Kickoff Your New Year with a Freshly Organized Business and Plans You Can Rock?

---
Do you have 9 browser tabs open ... right now?
Ever lost a Post-It note that had your amazing brainstorm of a business idea?


Are you feeling frustrated and overwhelmed with where to go next in your business?


Got a hard drive crammed with courses and content just gathering digital dust?


Did you try the fancy planners with the cute stickers, or a dozen colored-pens with bullet journals, or any other color-coded planning system and two weeks later you're still missing deadlines, forgetting awesome blog post ideas, and feel like you're spinning your wheels?
Yeah that sucks.
I've been there, tried all the planners, tested all the productivity tools ... but the app I've turned to again and again, to get organized and stay organized, is the free tool Trello. I want you to see the power and fleixbility of Trello for organizing your business and planning a rocking new year of consistent, client-attracting marketing.

Get Trello Tips 101 + Organize Your Brain, Biz + Marketing for the Next Year
Sign up below to get instant access to this free guide + bonus videos:
No More Cluttered Desk, Forgotten Ideas or Inconsistent Content
Get Started with Using Trello for Marketing
Trello 101 with the Mighty Marketing Trello Tips Guide

I'm Jennifer Burke and I love learning, checking out new things, and "research" is practically my middle name! I'm a proud marketing geek. I dig into the techie bits that many biz owners hate. I believe in busting myths around marketing, calling out B.S. if I see it, and sharing what's exciting and amazing too. I love teaching small biz owners to find their own marketing mojo and confidently promote their businesses.
I love Trello and think you will too in your business!
What others are saying about Jennifer + Mighty Marketing Mojo's help with Trello: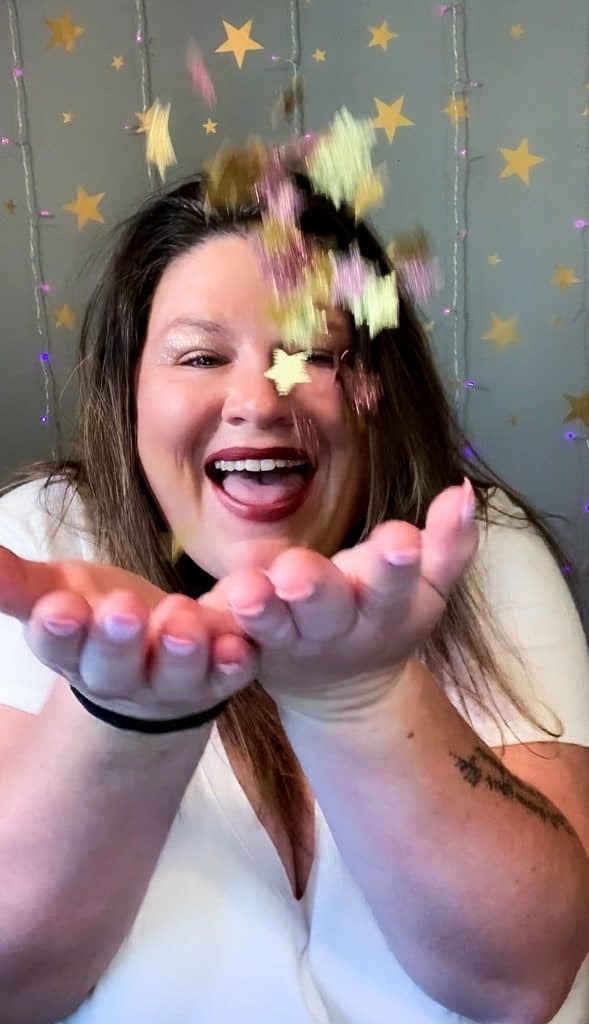 "
Cool Trello Tip!
Thanks to your training I learned that I could send something from my email to a Trello board - how cool is this?!!!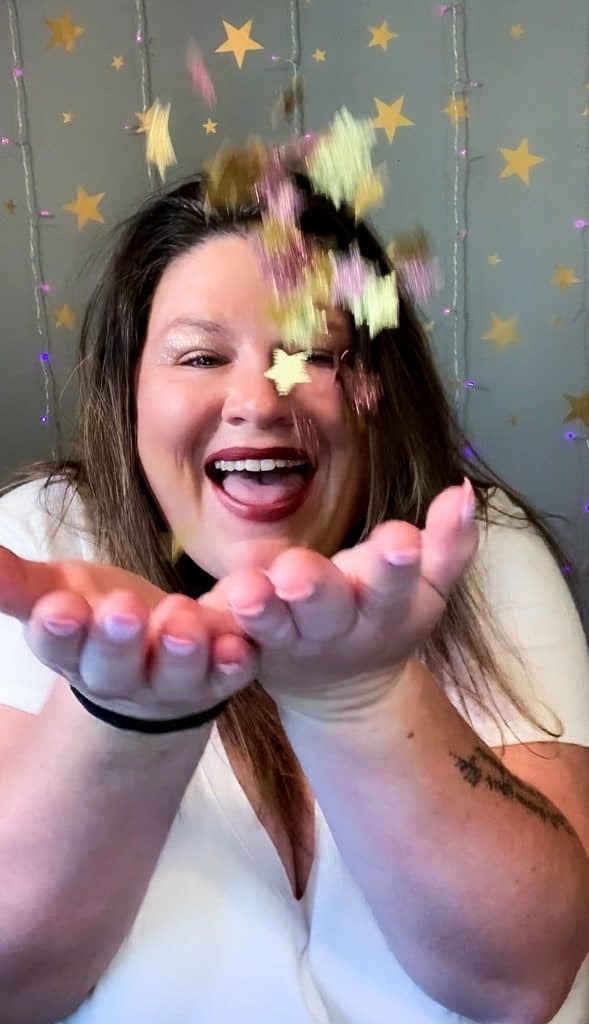 "
Learned a cool new Trello trick!
Well I'm only a few mins in to your Trello training & learned that I could send something from my email to a Trello board - how cool is this?!!! I have 8 drafts set up in my email for ​notes I wanted to remember and now I can get rid of all those pesky drafts that I usually forget are there any way!
"
Beating the Clutter with Trello
All the post-its and miscellaneous notes now cluttering my desk will finally have an organized home, as well as that PLR and all those things I've forgotten I purchased with such good intentions way back when! Thank you!
Free access to the Trello Tips 101 Guide via the Kickoff theYear Giveaway is available only from Dec 7-18, ending at midnight EASTERN time. Grab early so you don't miss out. All "Kickoff the Year Giveaway" contributors are independent business owners, and are operating in conjunction with, but separately from, the "Kickoff the Year Giveaway" promotion. Raffle prize winners will be notified separately and have 30 days to redeem your prize, unless otherwise notified.